Different Small Batch Roasts
Years of Combined Experience
Happy Clients and Counting
Excellent taste and the best quality
Small  batch roasting allow us to get the perfect quality on every single roast we produce. We strive to make each batch consistent and perfect each time so there's never a compromise on flavor.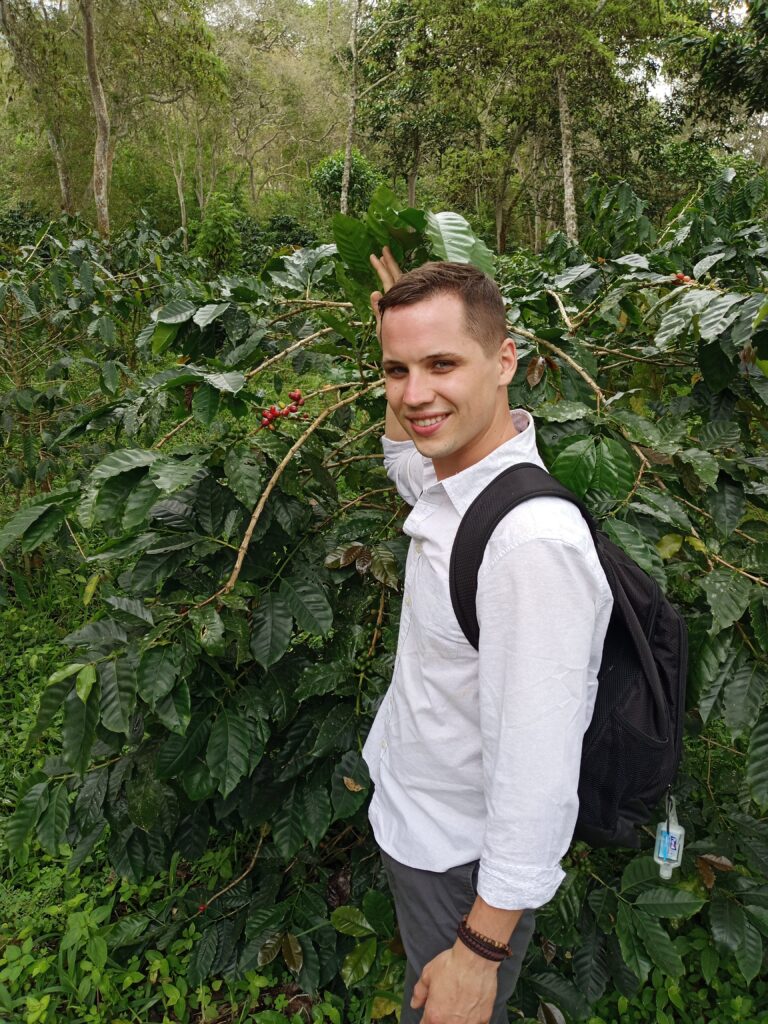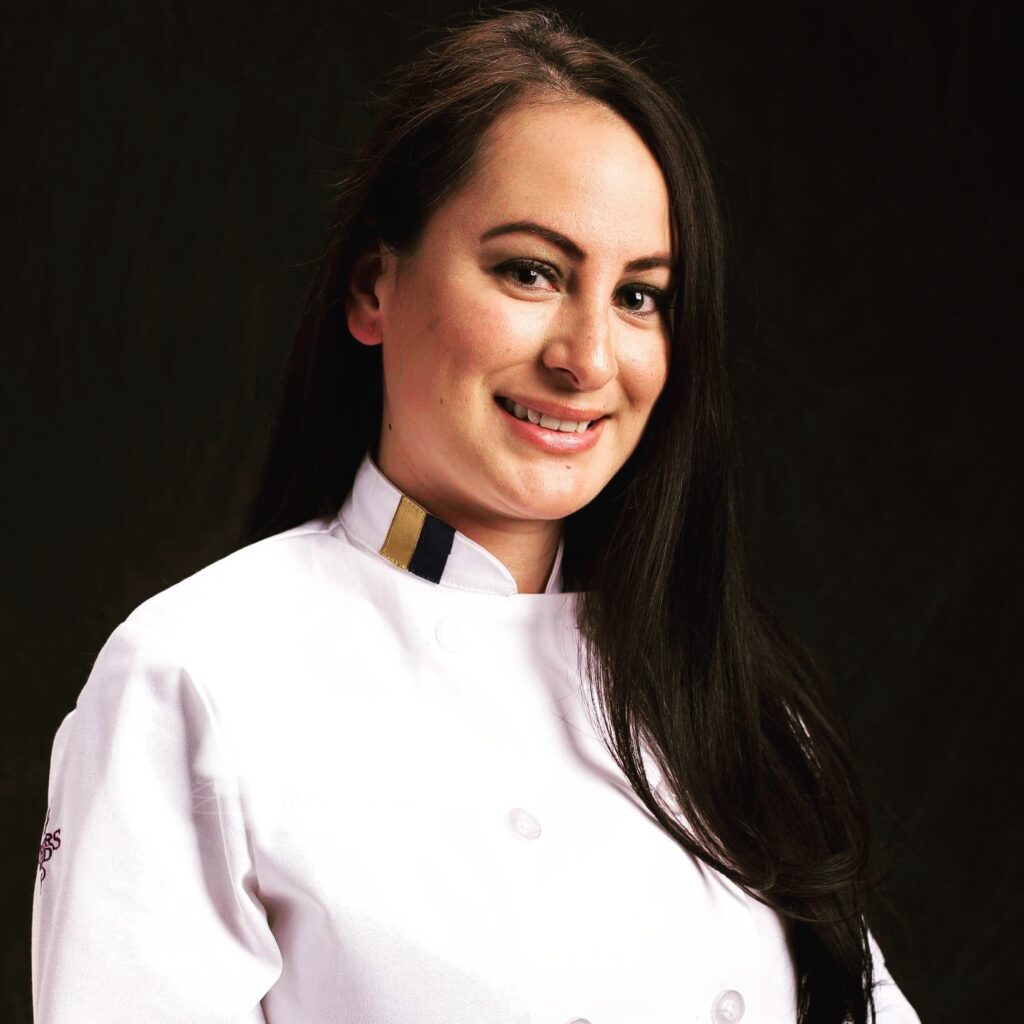 SHE(EO)/CHEF/MASTER ROASTER
Both April and Russ have spent over 10 years working in the hospitality industry after graduating Culinary School. They always strive to produce the best products focusing on sourcing, methods of preparation and overall processes with the scrutiny and attention to detail only a Chef can provide
Meet Rose. A fun loving, carefree, animal lover with an infectious smile, and a giggle we all love. When we first started Swiss Mountain Coffee, we wanted to figure out a way to help Rose and other special needs adults with job opportunities. While we love coffee, we really wanted to help our community, and provide growth, and learning as well. We hope to be able to open our doors soon for more individuals like Rose!